DRIVERS CDL/Non CDL Customer Service Agents Dispatcher

Location: Southern New Jersey

Seeking responsible candidates for the safe and efficient movement of clients, and equipment as required, and effectively communicate instructions to drivers.

Requirements: Good communication skills; proficiency with computer software

In addition, the qualified candidate must be at least 25 years of age.

Please forward qualifications, work history, resume to us at: Infotel@telmekss.com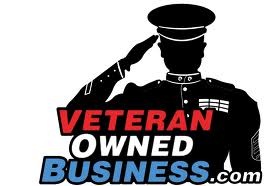 Thank you for your interest!